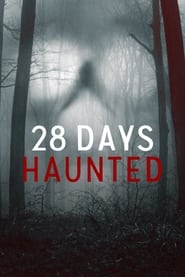 28 jours de terreur
Pour un expérience paranormale basée sur les théories d'Ed et Lorraine Warren, trois équipes doivent chacune passer 28 jours dans certains des lieux les plus hantés des États-Unis.
Related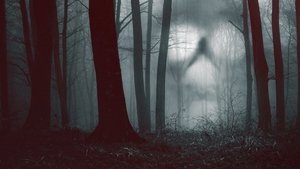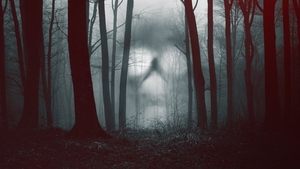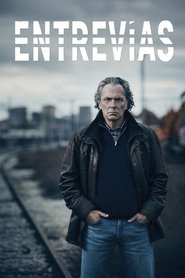 Entrevías
Entrevías
Lorsque sa petite-fille ado est victime des trafiquants de drogue qui envahissent son quartier, un vétéran de guerre exaspéré décide de prendre les choses en main.
Status: Ended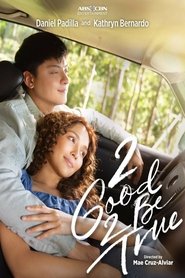 2 Good 2 Be True
2 Good 2 Be True
Ali et Eloy se sont croisés pour la première fois dans un hôtel après avoir constaté qu'un vol s'y était produit. Eloy, dont le père est en prison, fait en…
Status: Returning Series
Monster
Monster
Kenzo Tenma est un médecin japonais travaillant en Allemagne. En 1986, il décide de sauver la vie d'un jeune garçon, désobéissant ainsi aux ordres de son directeur qui lui demandait…
Status: Ended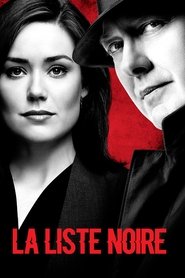 Blacklist
Mystery Science Theater 3000
Mystery Science Theater 3000
Un pilote de vaisseau spatial échoué capturé par des savants fous survit à un blitz de films B ringards en les riffant avec ses drôles de copains robots.
Status: Ended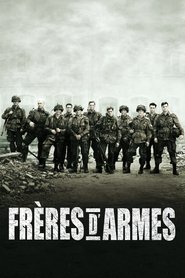 Frères d'armes
Frères d'armes
Vivez la Seconde Guerre mondiale aux côtés de la Easy Company, un groupe de soldats américains. Suivez-les en tant que groupe, ou individuellement, depuis leur formation en 1942, jusqu'à la…
Status: Ended
Deadwood
Friday Night Lights
Friday Night Lights
A Dillon, une petite ville du Texas, le championnat d'état de football est pris très au sérieux. Et l'équipe du lycée semble extrêmement prometteuse…
Status: Ended
Dr House
Dr House
Le docteur Gregory House est un médecin diagnosticien qui sort de l'ordinaire : brillant, manipulateur et toxicomane, il dirige le service de diagnostic de l'hôpital universitaire de Princeton-Plainsboro, dans le…
Status: Ended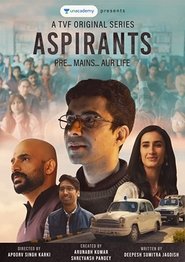 Aspirants
Aspirants
Aspirants est l'histoire de 3 amis – Abhilash, SK et Guri. L'histoire se déroule dans le passé et le présent où le passé capture la lutte et le drame derrière…
Status: Ended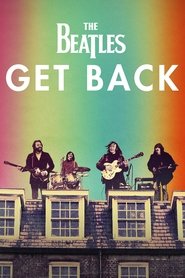 The Beatles – Get Back
The Beatles – Get Back
TMDb: 8.4
157,173,138 min
Le cinéaste Peter Jackson, trois fois récompensé par un Oscar, présente "The Beatles : Get Back". Cette série documentaire en trois parties, compilée à partir de plus de 60 heures…
Status: Ended
Dark
Dark
Un enfant disparu lance quatre familles dans une quête éperdue pour trouver des réponses. La chasse au coupable fait émerger les péchés et les secrets d'une petite ville.
Status: Ended